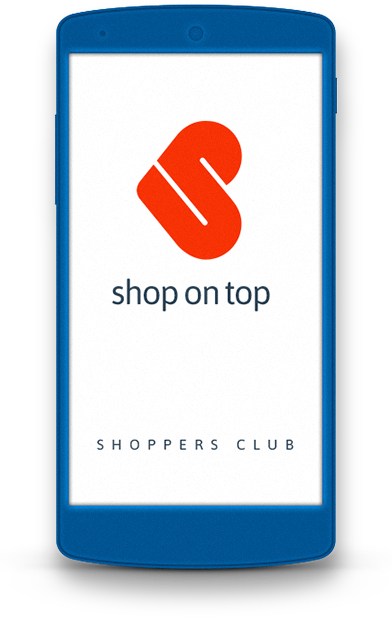 Shop on Top
Shoppers club
Shop on Top's mobile app was designed to engage sellers and consumers in a competitive price platform that makes being part of the club fun and valuable. Club members access exclusive discounts and coupons that make their shopping experience painless and worthwhile.
Shop on Top Home Page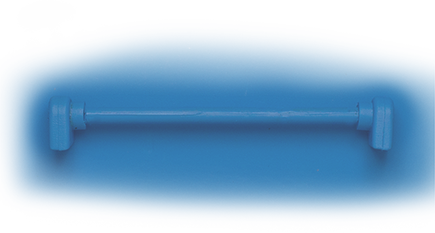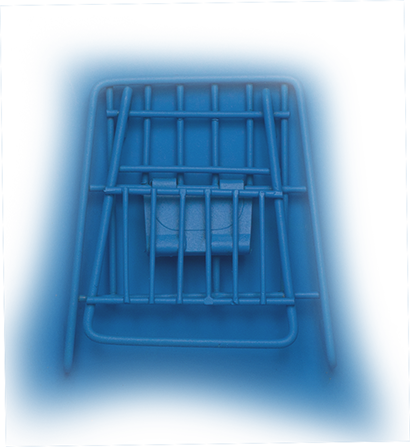 Shoppers club
Shop on Top is about the right shopping experience.
Shoppers' high engagement has a direct correlation to the club loyalty. Members frequently use the Shop on Top app not to miss out on any cool products and prices that don't make them think twice – it's awesome!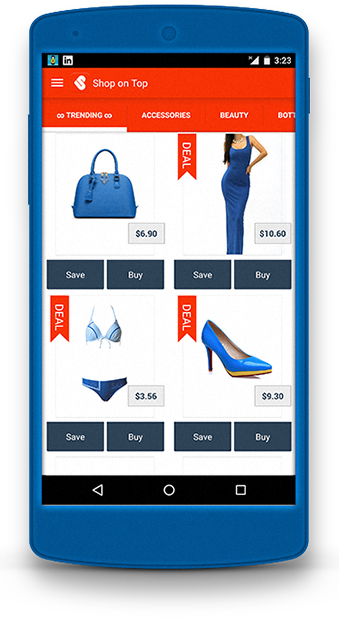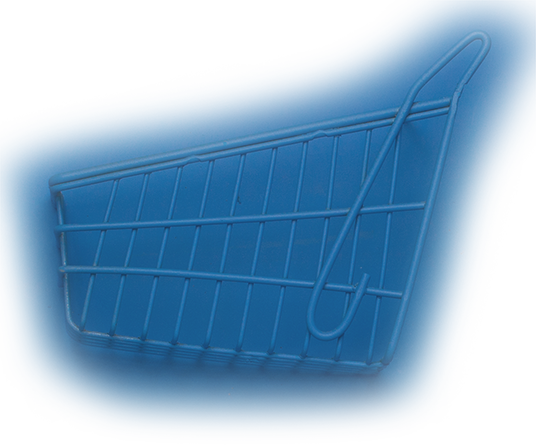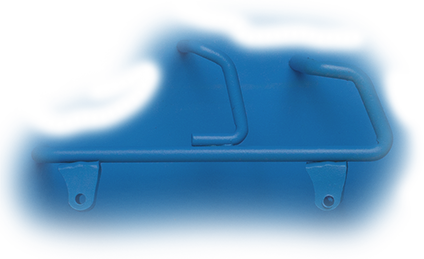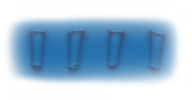 Sellers' Marketplace
Shop on Top's marketplace was designed to make sales from sellers' catalogs to a large user base clean cut and effortless. shop on top technology is built to serve a large-scale system that has a high volume of traffic.
The SHOPPERS CLUB brings the right audience to seller's fingertips with no hassle. Tracking sales and orders, using the dashboard, makes shop on top the most efficient distribution channel for any seller worldwide. From the point of sale to the point of delivery, the seller's marketplace ensures a no-hassle process so all sellers have to worry about is watching the numbers on their dashboard go up.
Shop on Top - Club Members