AlphaAds
Enhance your monetization channels without losing traffic.
Contextual matching is the root of our solution; AlphaAds' design corresponds to retailer's existing product catalog.
Shoppers are able to directly purchase the advertised product, using an inner product page while staying on-site.
AlphaAds Home Page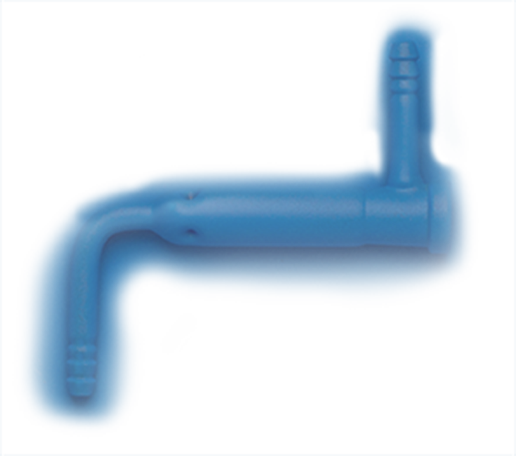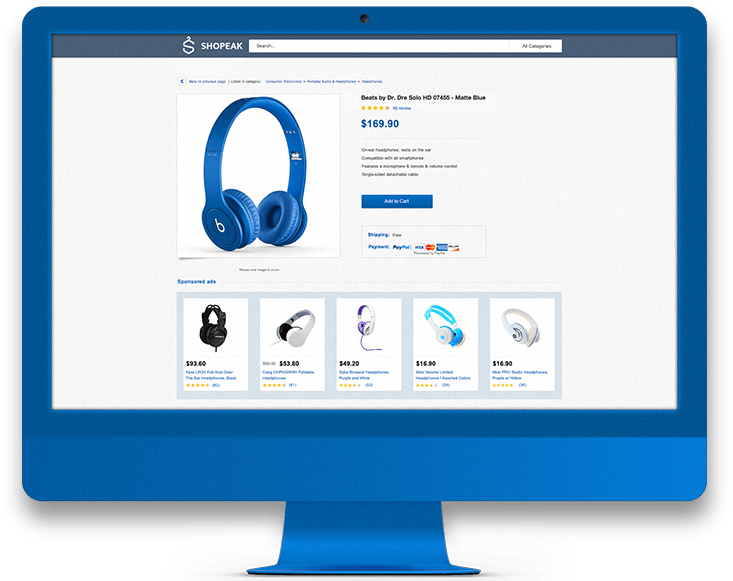 Customer-Unique Content that Sells
AlphaAds create e-commerce experience, established on contextual matching, to tailor product results, based on shopper's on-site behavior and customer-unique content. AlphaAds' design is custom-fit to the retailer's website layout. The technology is simple to implement so retailers can start seeing results immediately.
AlphaAds adapt retailers' existing product catalogs to promote on-site sales. Keeping traffic on-site is the magic; AlphaAds seamlessly points shoppers to an inner product page, meaning retailers double-monetize by the click and the sale.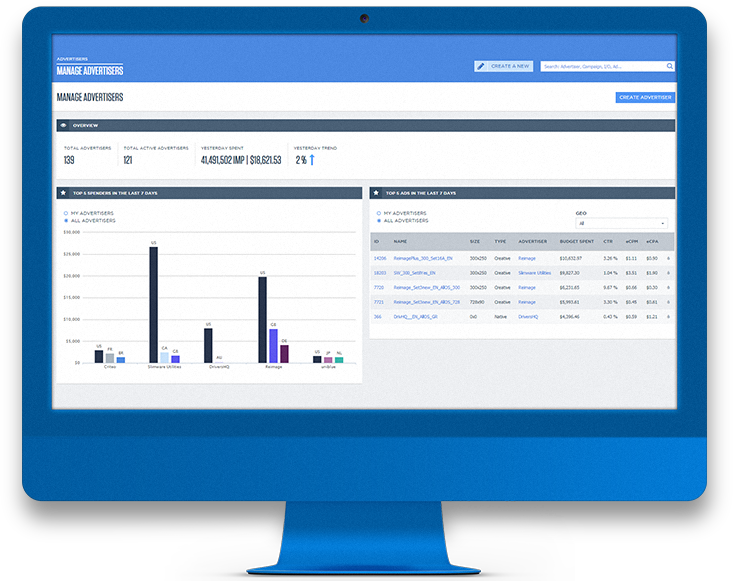 This dashboard optimizes
AlphaAds provides the tools for merchants and retailers to work together in harmony. It gives merchants the opportunity to promote their sales while leading precise traffic directly to the point of sale. Based on their existing product catalog, retailers monetize ad placements, using AlphaAds's bidding system to promote in-store sales. AlphaAds's dashboard allows merchants to instantly analyze AlphaAds results in order to optimize sales and revenues.
AlphaAds Home Page