Back - End development
Ruby Developer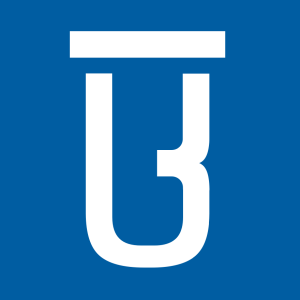 Are you interested in building a new and exciting advertising platform?
We offer the chance to leave behind legacy systems and build the foundation of the next shopping solutions                                                                                                                                                            We are looking for an experienced full stack Ruby on Rails Developers who possesses a passion for pushing technologies to the limits and will work with our team of engineers to design and build the next generation of our advertising platform.
Responsibilities:
Design and build advanced applications using Ruby on Rails.
Collaborate with cross-functional teams to define, design, and ship new features.
Work with outside data sources and API's.
Work on bug fixing and improving application performance.
Continuously discover, evaluate, and implement new technologies to maximize development efficiency.
6+ years of software development experience.
4+ years of Ruby on Rails development.
Experience with third-party libraries and APIs.
Experience working with Ember/Angular is an advantage
buynando.RubyDev@applynow.io
Share this position on: